Vivayic exists to build the capacity of others to do good in the world. For company and organizational leaders who desire a better way to learn, teach and train, we simplify the learning process. With more than 16 years of experience designing and delivering tailored learning experiences, Vivayic is committed to driving deeper alignment and understanding by building better experiences, bringing the strongest team, and applying a holistic approach to learning, teaching,
and training.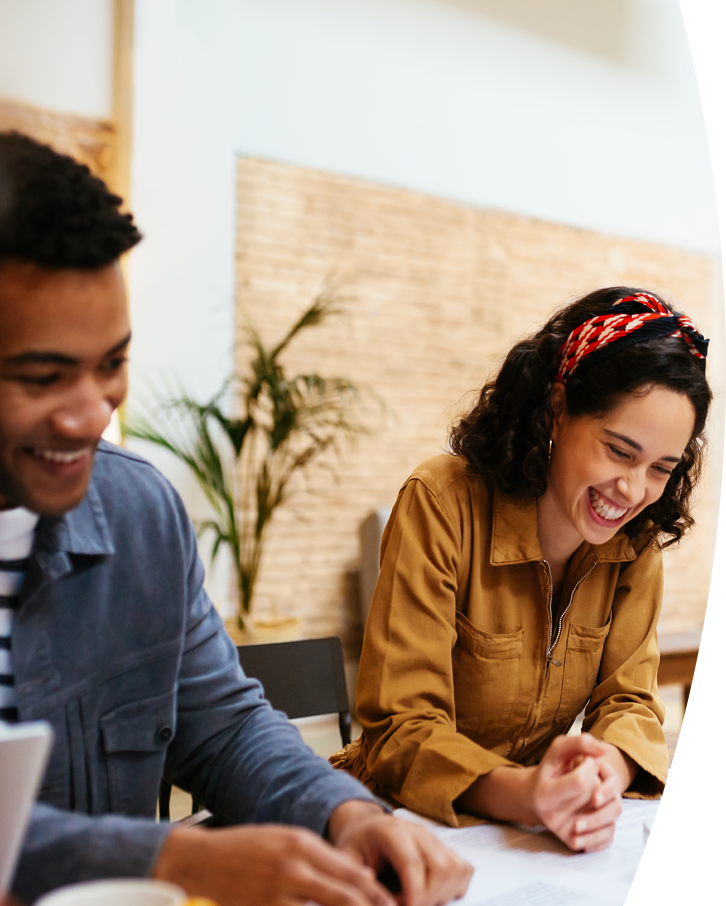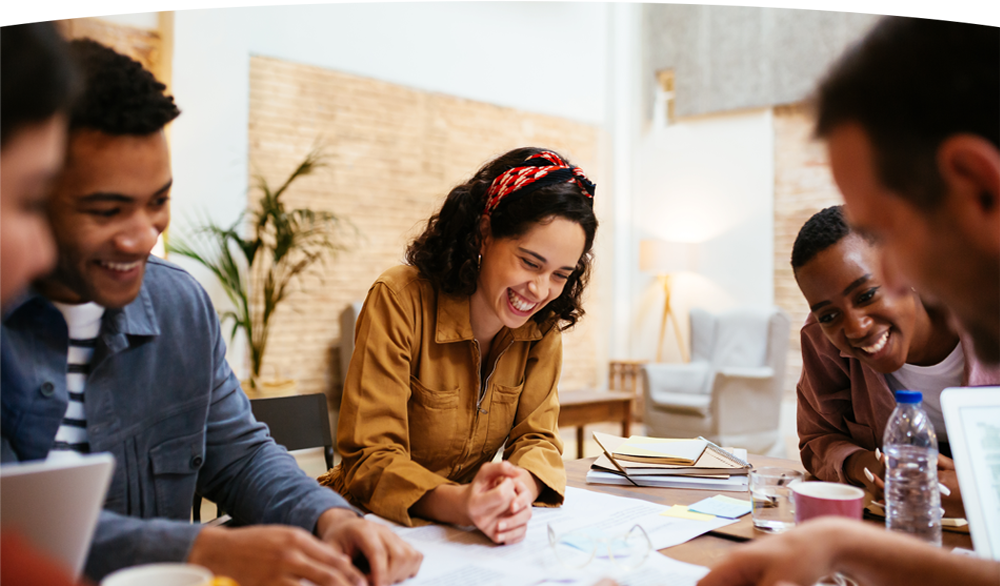 Most training programs aren't customized for achieving your specific results, leaving you feeling disappointed. We learn your needs, goals, outcomes, brand, and unique organizational character to provide learning and training solutions that meet your
desired results.
Translating your expertise at scale is often complex, leaving you unsure of the best path forward. You should be able to do what you do best and have a trusted partner that works through your
complex needs.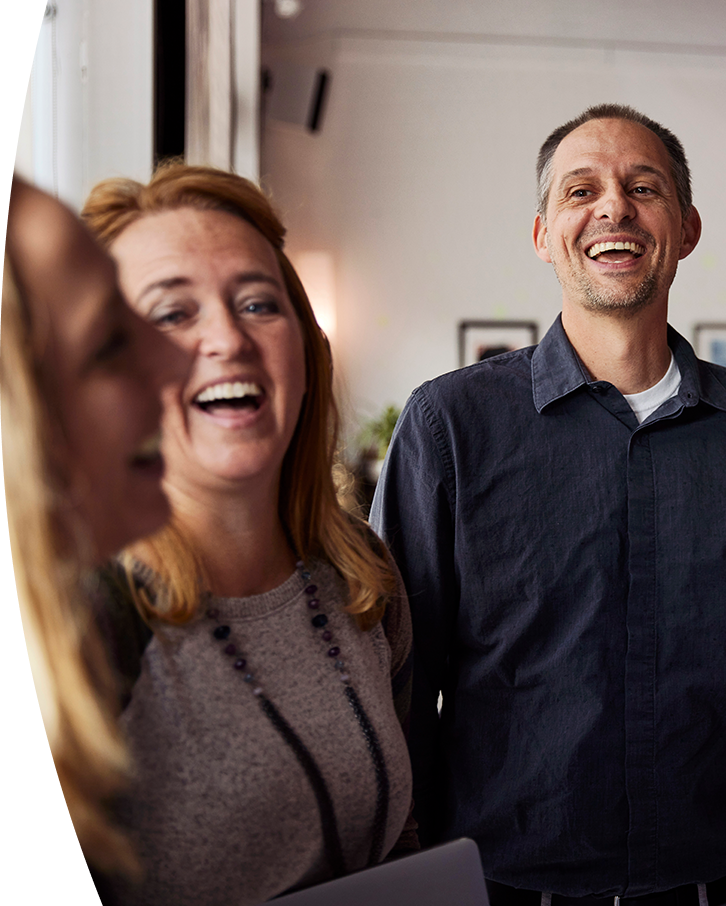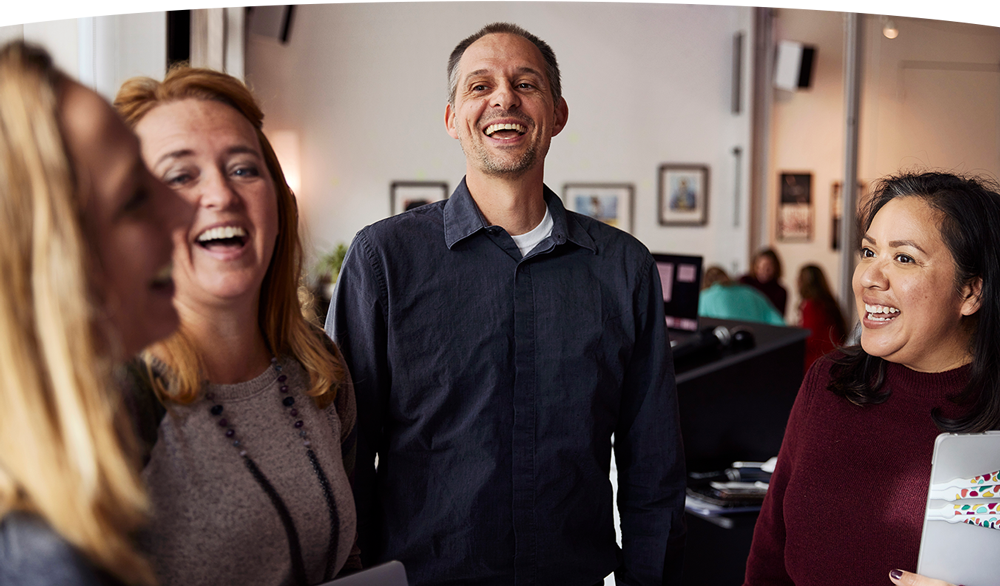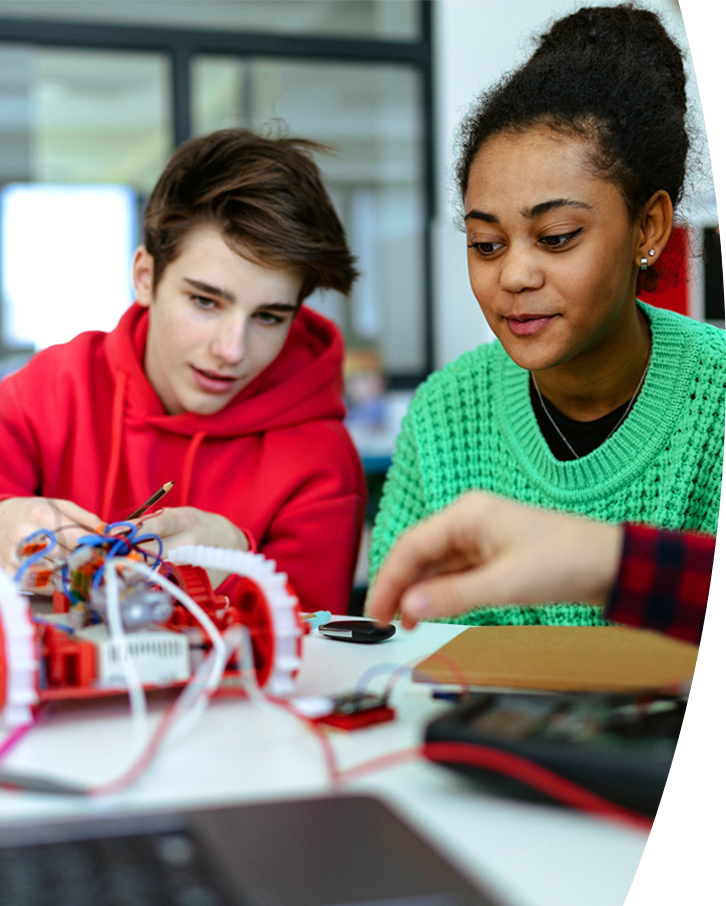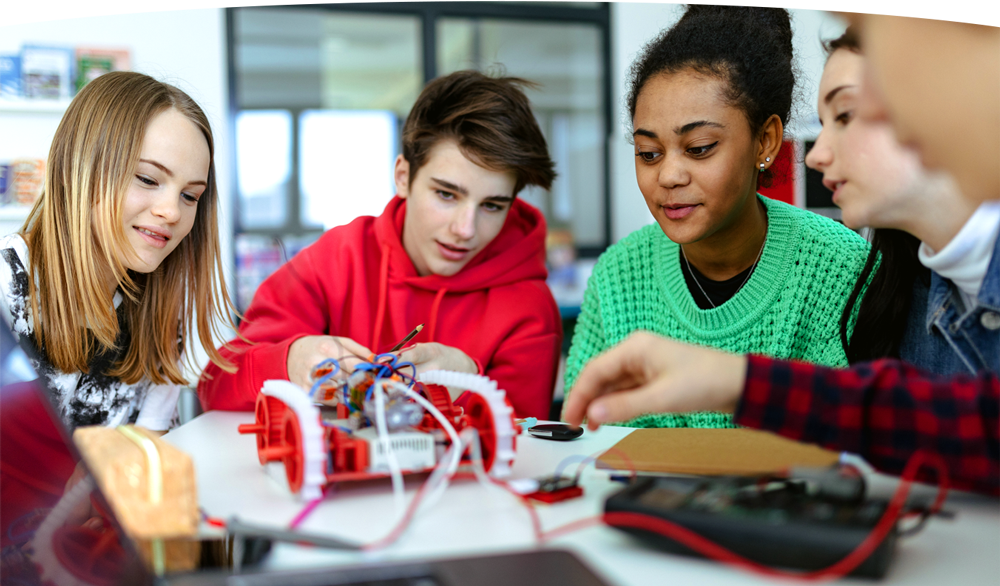 Too often standard learning and training programs are boring, lengthy, and fail to engage active recall, leaving learners frustrated. Your learners deserve a learning experience that is meaningful to their experience and tailored to
their needs.
Follow Us on Social Media