American Farm Bureau Foundation for Agriculture (AFBFA) – Education Director Support
The American Farm Bureau Foundation for Agriculture's mission is to build awareness, understanding and a positive perception of agriculture through education.
Today's youth receive mixed messages about agriculture. Reading a children's storybook about agriculture with talking animals is often not an accurate portrayal of the agriculture industry. To accomplish AFBFA's mission, accurate and engaging resources about agriculture are being created for a range of students, educators, parents, and Farm Bureau volunteers. The client needed additional hands to complete the scope of resource development they were seeking; and further spread ag literacy amongst youth. Students across America deserve relevant resources that showcase where their food comes from.
Since 2012, Vivayic and AFBFA have partnered together in this mission to create meaningful resources on an annual basis through a blended retainer-style account that includes deliverable execution throughout the year, program management, and strategic consulting.
Vivayic has the agricultural expertise and creative direction to curate engaging and exciting resources about agriculture. As partners to AFBFA, Vivayic provides additional capacity to complete this work and offers innovation solutions for resource development. AFBFA and Vivayic have collaborated during strategic conversations with others to help expand AFBFA's partnerships. By aligning resources to educational standards, AFBFA is able to provide their volunteers, parents, and teachers impactful tools to teach the next generation of learners where their food comes from.
Students and teachers across the nation have been impacted by AFBFA's resources. Resource development has ranged from magazine readers called Ag Mags, to new technology with 360-degree videos showing students agriculture in a new, up-close perspective. The Food and Agriculture Center for Science Education (The Center) was created as a platform of AFBFA. dedicated to enhancing scientific and agricultural literacy by expanding access to agriculture. The Center accomplishes this by providing immersive professional learning opportunities for educators, high-quality instructional materials designed for the Next Generation Science Standards, and collaborative partnerships between educators and agricultural experts. Vivayic has aided in gathering the content, honing in on strategy and developing the resources for the Foundation. Over the years, we have made great strides in finding innovative ways to create engaging resources to further promote agricultural literacy.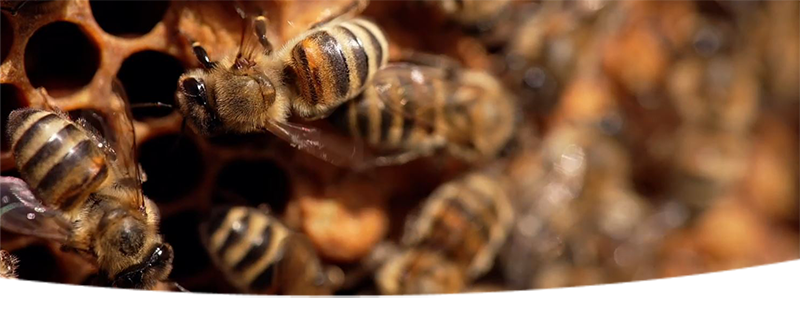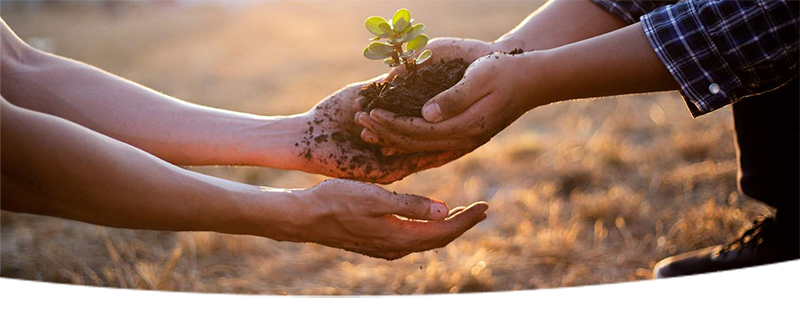 Careers E-Learning Course