Our people, values, beliefs, and vision comprise our inner makeup. They drive who we are and how we serve. When you partner with us, you'll find strong threads of our purpose woven into every interaction and solution.
Our people are our strength. Our team members are experienced, innovative, intelligent, committed, and hard-working individuals who share in your purpose and mission. We are committed to maintaining a core team that can provide the very highest level of service
and solutions.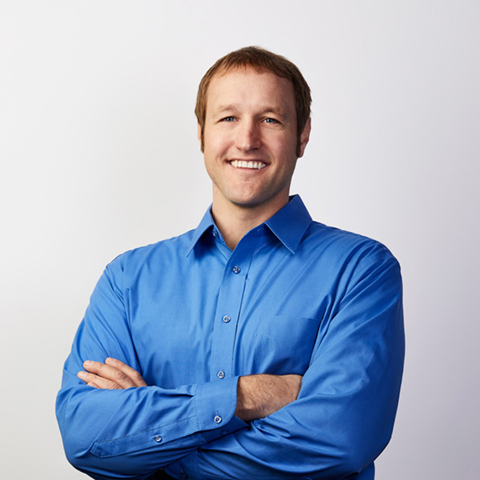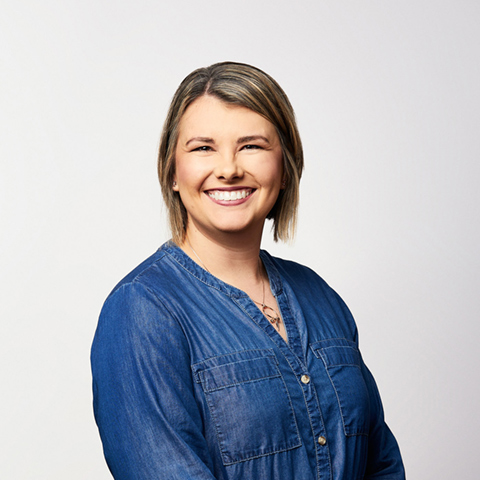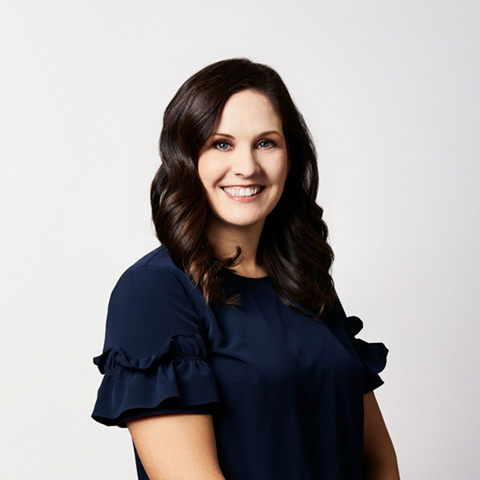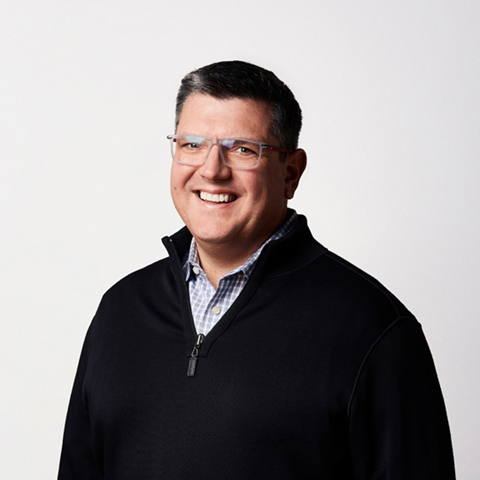 Director of Sales & Marketing
After years of running Vivayic, and our lives, by our values, we have claimed them—out loud—to follow them more firmly. These values encompass how we live and work. They're our secret sauce. In the same way that sauces improve with care and time, our commitment to our values and the use of them in our everyday work
has grown.

We "lean in" to deeply understand your needs, your people, and what it takes for you to
be successful.

Excellence and Practicality
We find the right balance of innovation and "get-it-done" for
your organization.

We share our perspective and insights to help grow
your capabilities.

We notice potential risks and opportunities and take action on
your behalf.

We do what we say we'll do. We are who we say we are. We sell what we know how
to do.

We care about you and the results you aspire
to attain.

We will help you identify solutions that have
lasting value.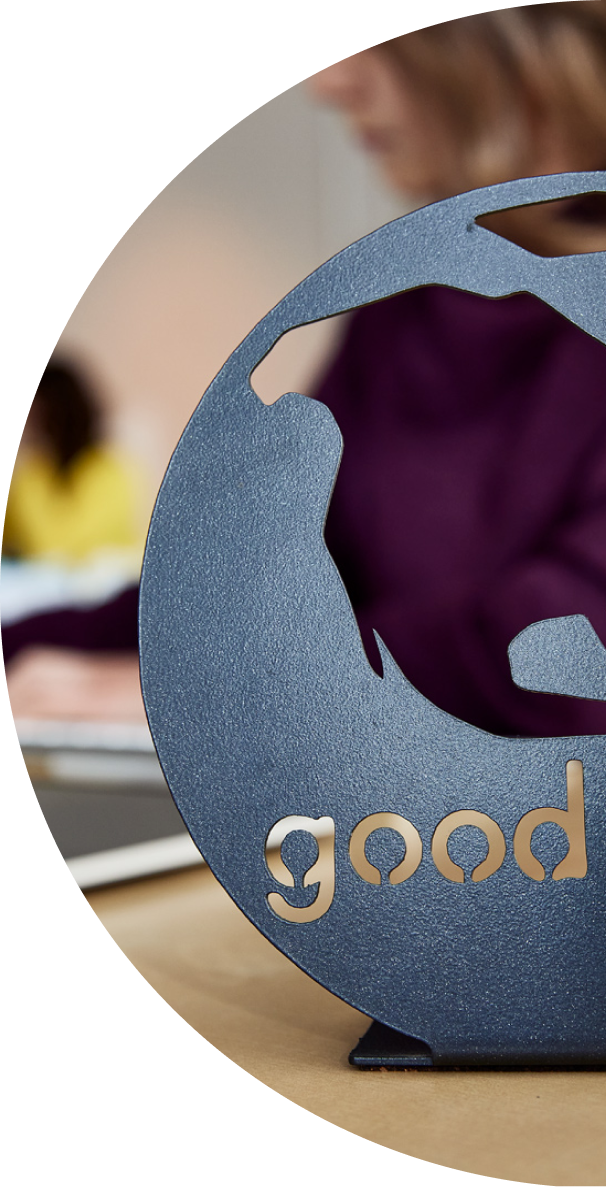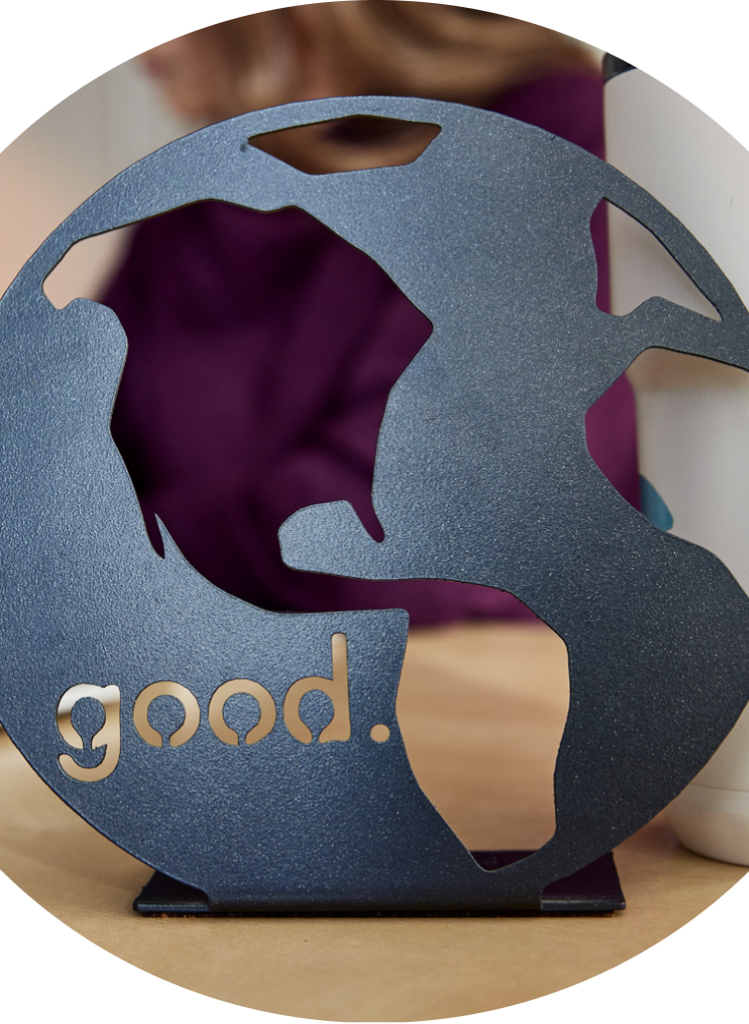 We seek to build the capacity of others to do good in the world by working with organizations and
groups that:
Build human capital to ensure a safe, sustainable

food supply

Aim to make education more relevant

and effective

Strive to impact underserved and marginalized individuals

and communities

Genuinely care about employee engagement

and development
Our team is completely virtual because we believe in hiring and retaining the absolute best people no matter their location. We are unified by an intense desire to continuously learn about learning and the technology that enhances our work and our lives and a deep passion for sharing what we learn with others. That's what brought us together and what brings joy to our work every day.
We created a set of three guiding principles by which all the employees operate. They are why we believe we are a Best Place to Work.

Living Our Core
Values Daily

We apply our core values with each other and with
our clients.

Building a Rockstar
Environment

We all show up and take responsibility for
our work.

An Iron Sharpens
Iron Mentality

We all contribute to each other, grow, and make each
other better.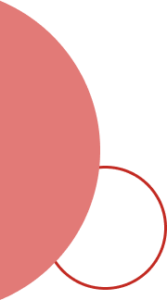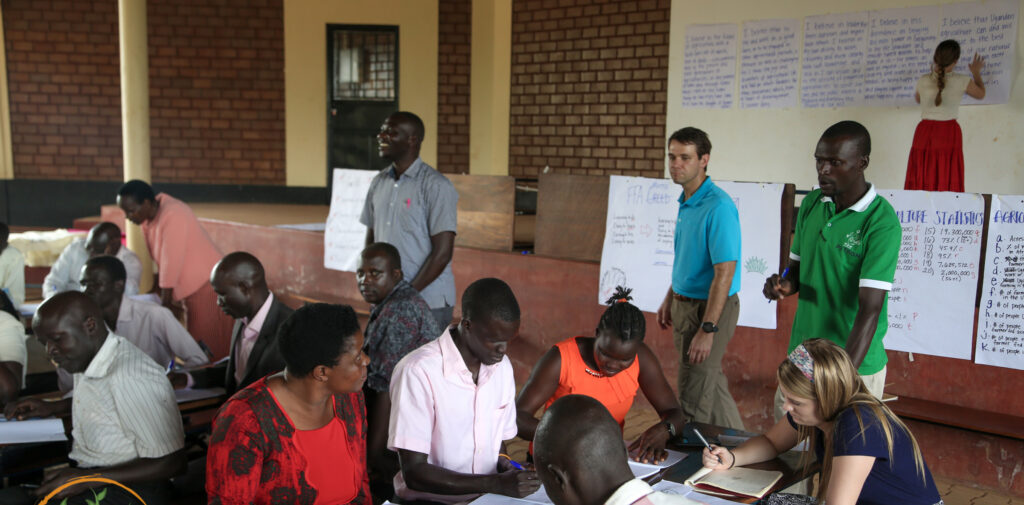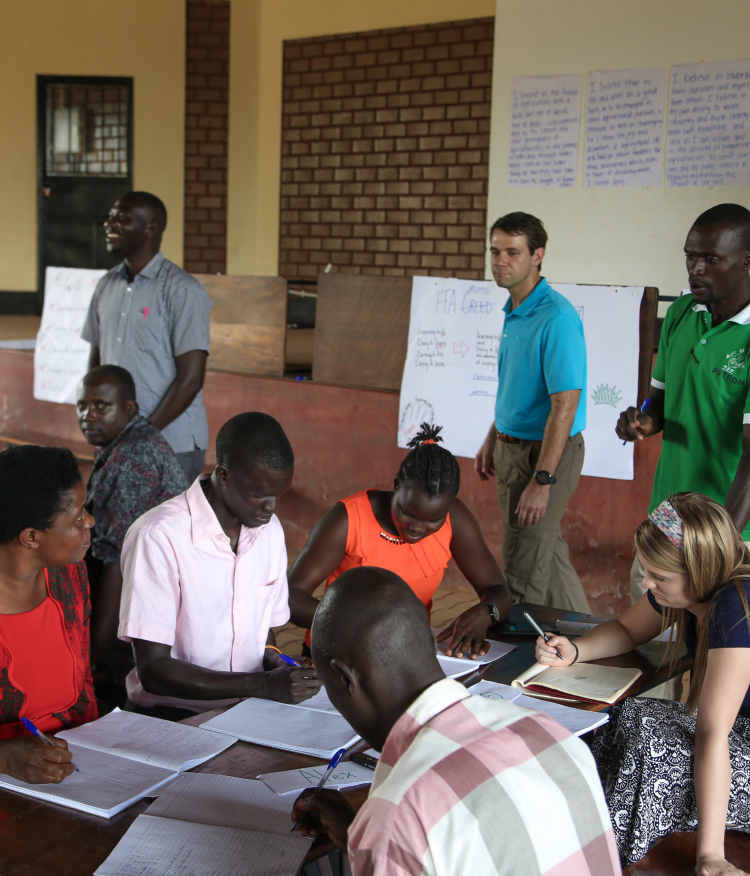 By equipping teachers, you can change
the story.
Mike Hafner, co-founder of Field of Hope, saw a need.
As a volunteer agriculture teacher in a school in Uganda, he saw class after class of capable and bright learners. The trouble was, they weren't getting the knowledge and skills they needed to make the content stick. Uganda is one of the most youthful countries in the world, with approximately 70% of the population employed in agriculture. That meant this information was not just important — it was necessary for these students' livelihoods. Yet, there was no clear, consistent, and application-based curriculum in Uganda.
So, he reached out to Vivayic. Together, Vivayic and Field of Hope embarked on a journey to design an agriculture curriculum that met both the Ugandan Ministry of Education standards and the students' practical needs. By prioritizing cultural relevancy and active learning strategies, Vivayic created hundreds of practical and engaging lessons from animal rearing to crop management.
Combining wisdom from experience in formal education with empathy visits to Ugandan classrooms, the curriculum books, or Teacher Guides, became a well-renowned and highly sought resource for ag teachers in Uganda. To date, over 1,000 Teacher Guides have been gifted to high-school educators, and tens of thousands of students have benefited from improved learning strategies. Their enhanced learning experience has made their homes more food secure and their communities better suited to excel. And it all started when a teacher saw a need.
After 10 years, Vivayic is proud to continue its partnership with Field of Hope. We've updated and revised our curriculum, trained teachers, supported learners, and traveled to Uganda to witness firsthand the impact of this initiative. We are committed to supporting Field of Hope as they build teachers' capacity to do good in their communities, and in their world.