We believe everyone deserves a trusted partner that shares in their goals, vision, and purpose.
We understand large-scale efforts to drive change seldom have simple, straight-forward solutions, which is why our 16 years of designing and delivering tailored learning experiences helps meet your strategic needs.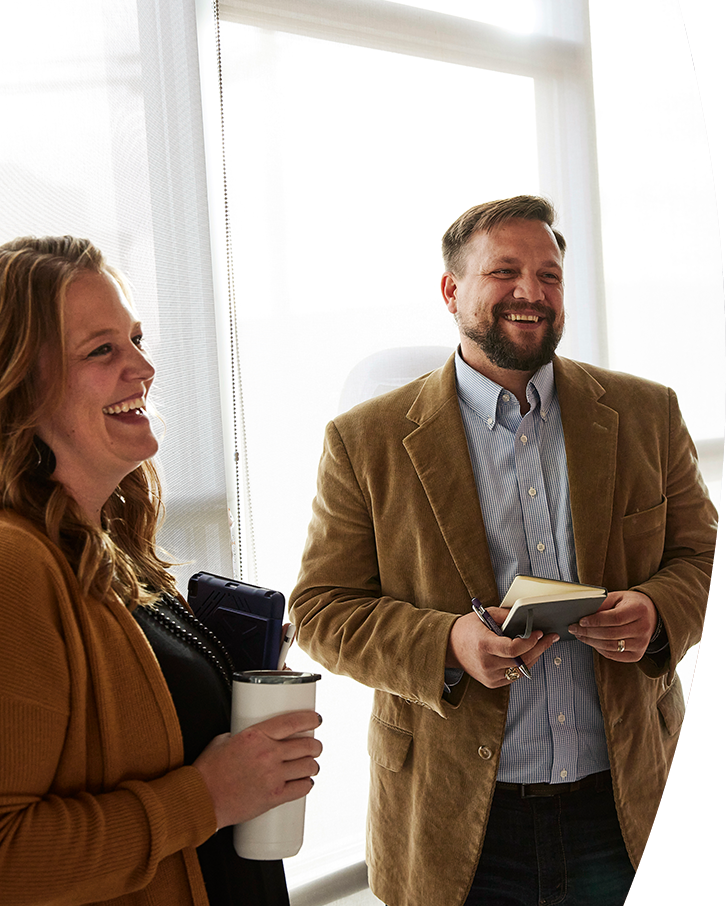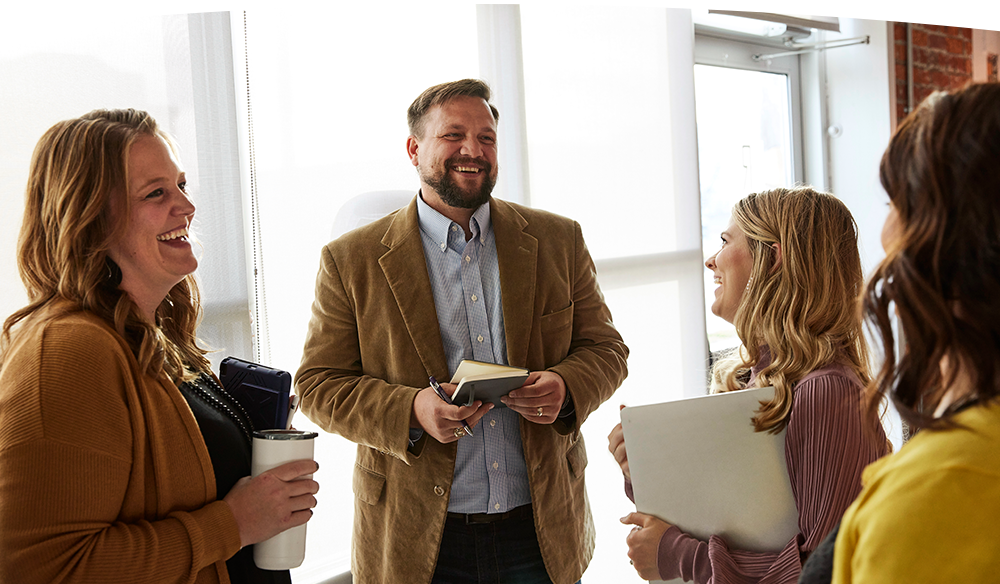 Our people are our strength. Our team members are experienced, innovative, intelligent, committed, and hard-working individuals who share in your purpose and mission. We are committed to maintaining a core team that can provide the very highest level of service
and solutions.
From ideation to execution, developing effective learning experiences requires a deep dedication to understanding how people learn and providing comprehensive services that enhance the experience of
all learners.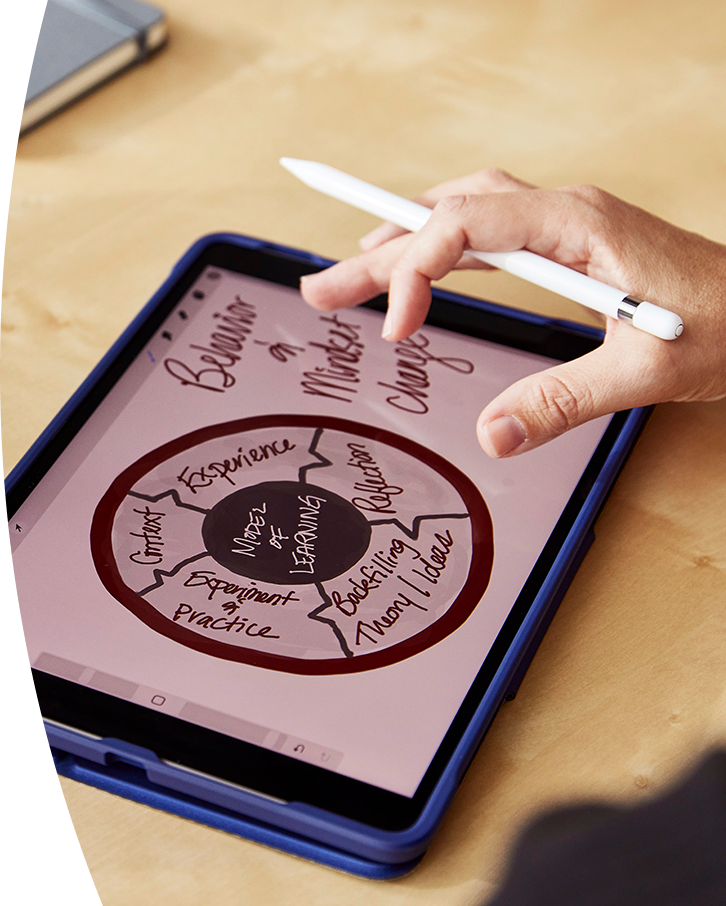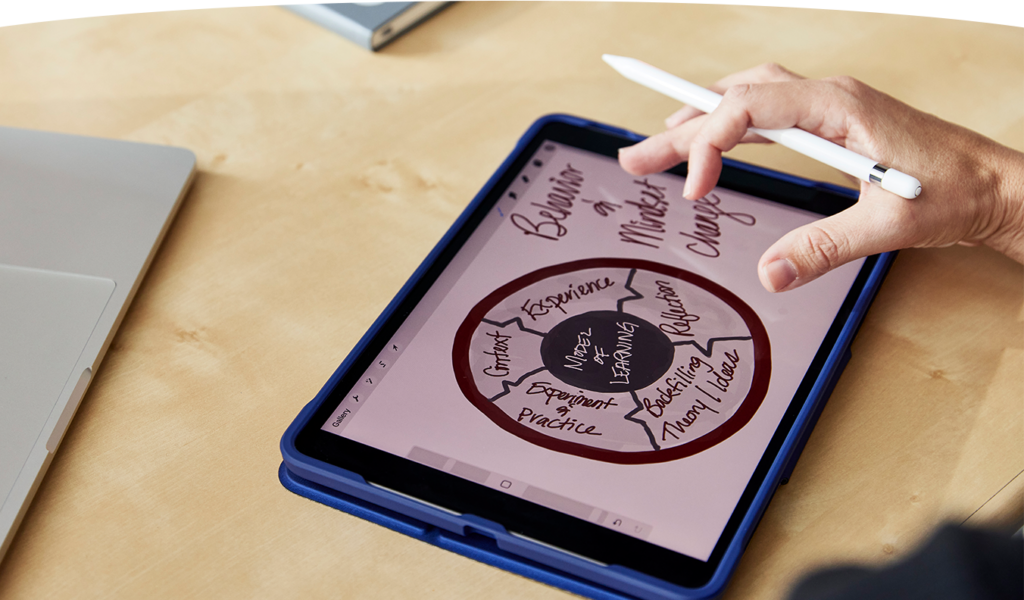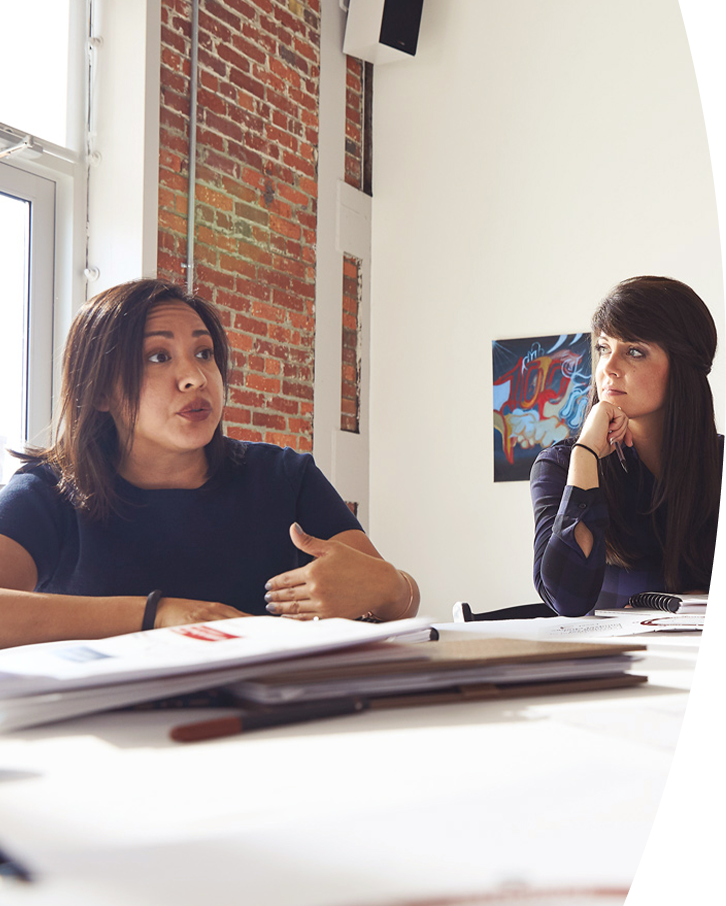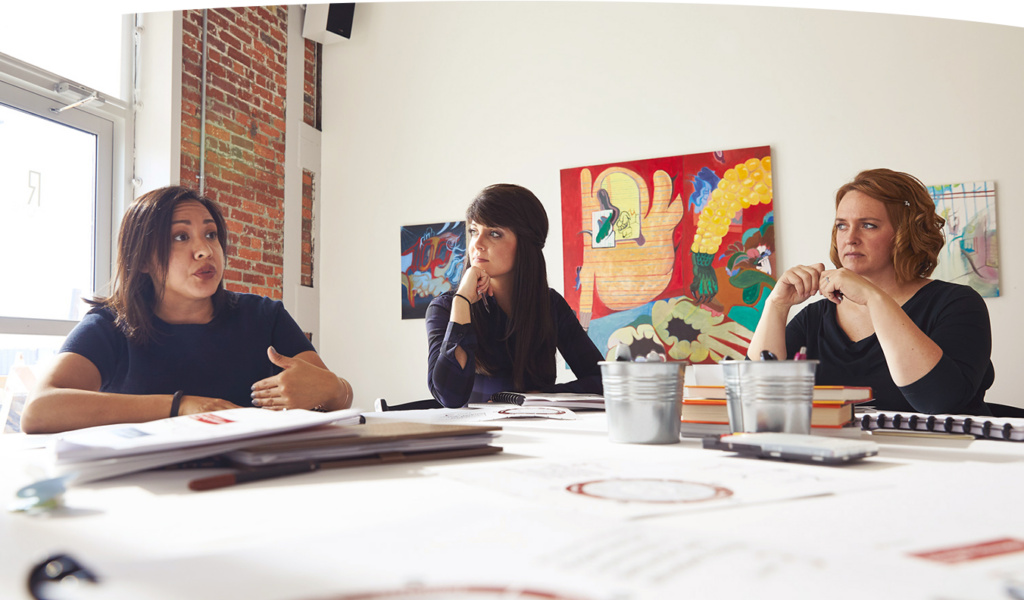 We want to do our part to help make this world and Vivayic a more diverse, equitable, and
inclusive place.
Follow Us on Social Media